Hey there, curious soul.
Thank you for downloading our info pack. We hope you'll find all the answers to your questions there.
Become Our Licensed Partner
Learn to deliver the world's #1 training program in consumer psychology as one of our licensed partners.
What's the partnership about?
As a licensed partner, you will have all the know-how, resources, and skills to deliver the world's #1 training program in consumer psychology.
You'll become an expert on the topic and master a step-by-step framework that will help your trainees achieve remarkable results.
You'll learn strategies to engage participants and answer difficult questions. And making it fun will become second nature to you.
If you're an independent trainer or consultant, we'll provide you with everything you need to sell and promote the training and build a 6-figure income.
Above all, you'll become part of the Mindworx community, which will help you succeed.
More about training
This program is for you if you're…
You gain all the know-how during a 4-day onboarding program.
We'll teach you to deliver the training and handle questions from participants.
You'll learn a proven process to promote and sell the training and cross-sell your consulting services.
You'll find long-lasting support and partnership with Mindworx and with the licensee community.
The license lasts for 12 months.
Download info pack
"If you're passionate about consumer psychology and you want to teach and advise others on how to use it, we'd be delighted to welcome you on board as one of our official licensed partners."
What should you know about the training?
Boost Sales & Increase Conversions With Consumer Psychology is the world's #1 training program in consumer psychology.
It is not another training about dubious sales tactics. It isn't about finding the pop-psychological profile of customers and using the right words to motivate them to buy.
So, what is this training about then? It's about the why behind the buy. It teaches participants a powerful SURF framework and 9 psychological principles that help them boost their sales and increase conversions.
Learn more
4 Steps to Become a Licensed Partner
STEP 1 Download & read the info pack
STEP 2 Hop on a short intro call
STEP 3 Experience the training firsthand
STEP 4 You decide if it's for you
We're the World Leader in Consumer Psychology Training Programs
3 300+ alumni
115+ countries
4.72/5 average rating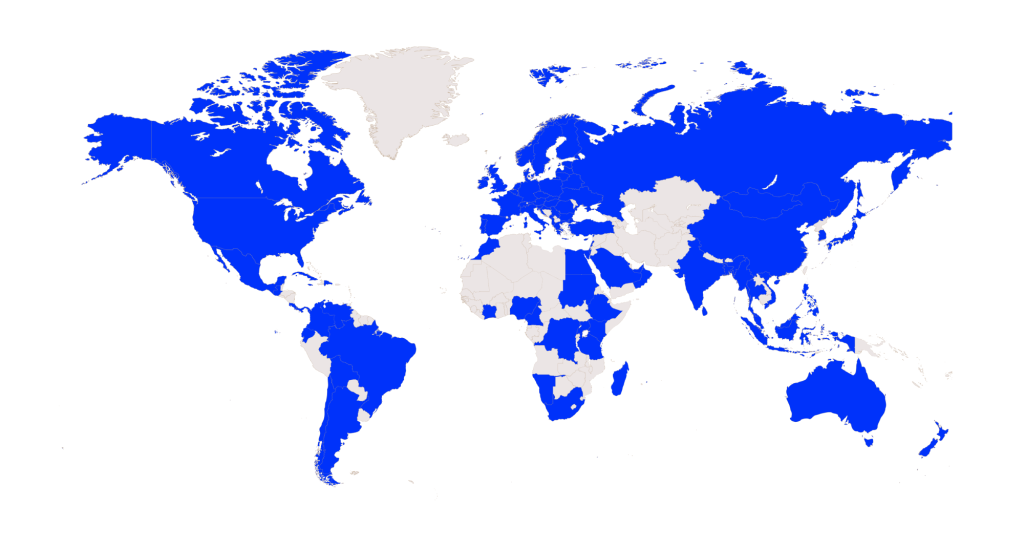 Companies who have trained with us